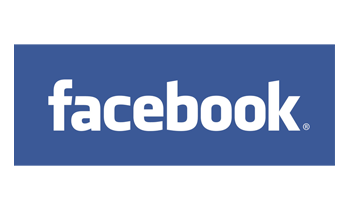 By Marie Sophie Bazin Pigeon on Jul 28, 2020
après 4 mois à attendre, on finit par recevoir les produits que l'on a pas commandés et surtout pas les mêmes ingredients !!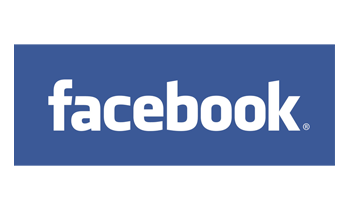 By Cheryl Ann Cac on Jun 06, 2020
there products are fantastic.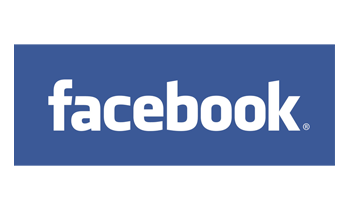 By Najet Tuséki on Apr 07, 2020
il faut envoyer les produits payer car sa n'arrive pas au bout de 2 mois et pas de réponse de leur partYou have to send the products to pay because it doesn't happen after 2 months and no answer from them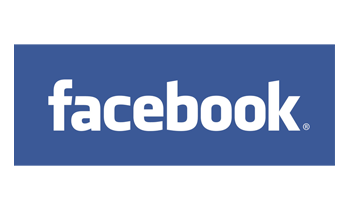 By Najet Tuséki on Apr 07, 2020
il faut envoyer les produits payer car sa n'arrive pas au bout de 2 mois et pas de réponse de leur part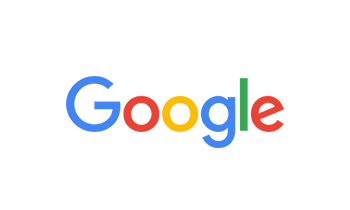 By Carol R on Feb 16, 2020
This stuff is amazing! My hairdresser of 12 years started using a different product line; exclusively. The products were horrible, my hair was becoming damaged and I wanted my Keratherapy back! She claimed if I got it online it would be counterfeit. Looking for a new hairdresser because Keratherapy is the ONLY product touching my hair!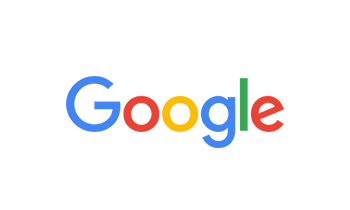 By Anastasia Jaramillo on Feb 02, 2020
Definitely buying more! I can't get enough of Keratherapy products! It brings out the natural beauty of your hair. Not only does this make your hair look good and healthy, it also does good to your hair. I recommend anyone with damaged hair that wants to renew and enhance the look and feel of their hair to choose keratin infused products.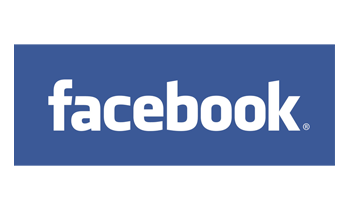 By Terri Gundersen on Nov 22, 2019
The best products! I love the Color Protect Collection. ❤️ #KeratherapyLove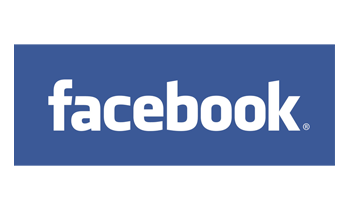 By Josephine Braun on Oct 24, 2019
Have been using and selling the line in our shop for 5 years now. Clients love them stylist love them! Will continue to carry. I do miss their root concealers though. Wish they could bring it back!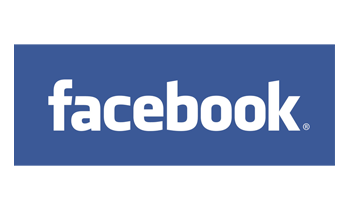 By Angy Whiting on Aug 23, 2019
OMGGGG these products are AMAZINGGG! I just got the moisturizing shampoo and conditioner & the smoothing cream! My hair has been completely transformed just from one wash. The packaging is great, products smell really nice, and the size of products is worth the money! 5/5 stars for these products, I will continue to buy! I will be telling all my friends! WOW!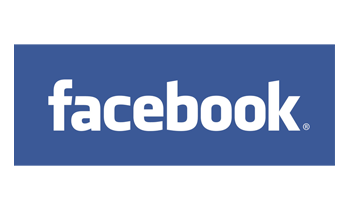 By Renwe Marais on Jul 14, 2019
Beste Brazilian ooit dankie vir die uitstekend produkteSee Translation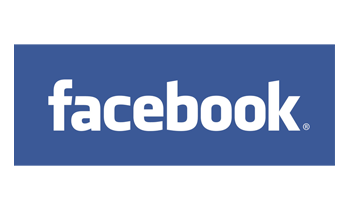 By Renwe Marais on Jul 14, 2019
Beste Brazilian ooit dankie vir die uitstekend produkte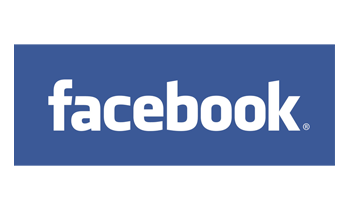 By Adam Libonati on Jul 12, 2019
love using the products, gives .e great results for my clients and the lo gravity of the product and ease of applying it is great .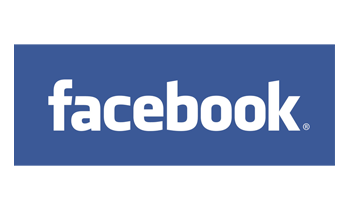 By Susan Moniz on May 28, 2019
By far the best keratin product out there. I enjoy the easy application for my clients, it's painless. No fumes, no irritation for me or my guests and so many options for my clients needs. The product line is sulfate free , sodium chloride free and paraben free. As well the fragrance in each line is delicious. I have Several favorite products, if I were to say what one should not live without in each collection are Daily Smooth cream and Argon oil in the style & finish category. Moisture collection, all the above 4 products I don't live without . All keratin infused. Volume collection, I love love the Root Boost. Color protect : the shampoo is delicious, your scent senses will be in love, and personal fave, the Perfect Blowout. This line is also gluten-free sulfate free and sodium chloride. Last but not least the Repair collection : 20-in-1 leave-in , everyone must have especially in the summer. This line is perfect for those who push their hair to the limit. Designed to instantly repair dry damage and overprocessed . care. Take my word for it, try it!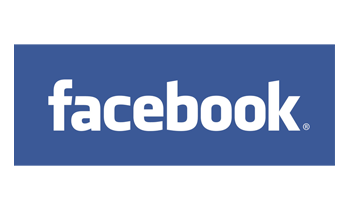 By Jamie Adams Keenan on Feb 18, 2019
My absolute favorite smoothing treatment in 16 years of doing hair.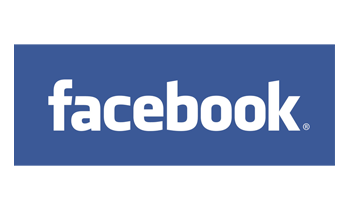 By Morel Stil Morel on Oct 24, 2018
sorunsuz mükemmel sonuç pürüzsüz saçlar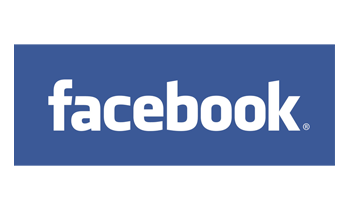 By JennyBlack Century on Aug 22, 2018
This product is hands down the best smoothing line on the market. I recommend it to all my stylist to use in their clients.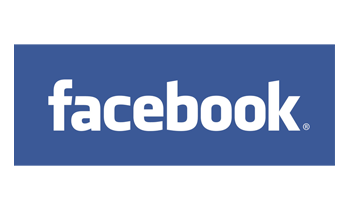 By Kafi Kaid on Aug 12, 2018
Looking for detailed information on a Keratin treatment by keratherapy that completely ruined my child's hair. As a concerned parent, I've reach out via email kindly asking for more detail on the treatment and well as the products we were told we had to purchase and were unable to return. As the treatment ruined his hair we weren't looking to purchase products to prolong the straightening. I think the customer service experience was poor as it's been over 2 weeks and my email was not responded to. I didn't even get a response to say someone was looking into this. Very bad experience.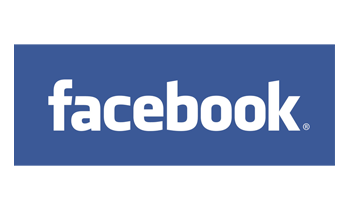 By Alicia Cochran on Aug 06, 2018
The very worst customer service experience I have ever had! I have been doing hair for 16 years and have never been treated this bad. I had the Keratherapy Flat Iron. I plugged it in and the flat iron said 400 degrees. I put it on my hair and it literally fried 2 chunks of my hair off! I unplugged it and took it outside and the plates were so hot that they literally fell off the flat iron. The plastic was melted. I called Keratherapy and she said she had never heard that before and because it was over the 1 yr warranty they wouldn't do anything about it. Pretty crappy if you ask me! luckily it was on myself and not a client that could sue me! I will never recommend this company or product again.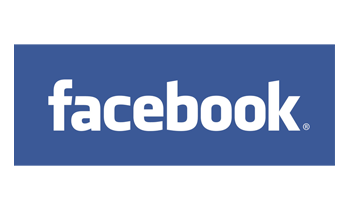 By Danielle Baldwin Nicholson on Aug 02, 2018
My daughter and I have loved using Rapid Rescue for the last 4 years. It's always been the one product that has worked consistently and smelled amazing- our total "go to" for our crazy curly and frizzy hair. Unfortunately, times became tough and I could not afford little luxuries anymore and because we went through two bottles a month, we were forced to stop using Rapid Rescue. But a week ago, I had enough and said I will splurge and place an order for one bottle because our hair has just not been the same. Today, I received my package in a box much bigger than what was necessary for the small bottle. When I opened it, I was thrilled to receive extra samples with my "candy spray" (what my daughter and I call Rapid Rescue) and I cannot wait to wash my hair - and I'm still trying to decide if I should share with my daughter or not �To say that I am extremely grateful would be an understatement! If you haven't tried Rapid Rescue or any of the other Keratherapy products, you're missing out! Thank you to whomever packed our box � It meant the world �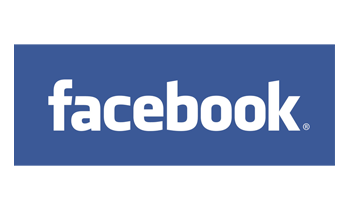 By Elena Pavlovskaya on Jun 24, 2018